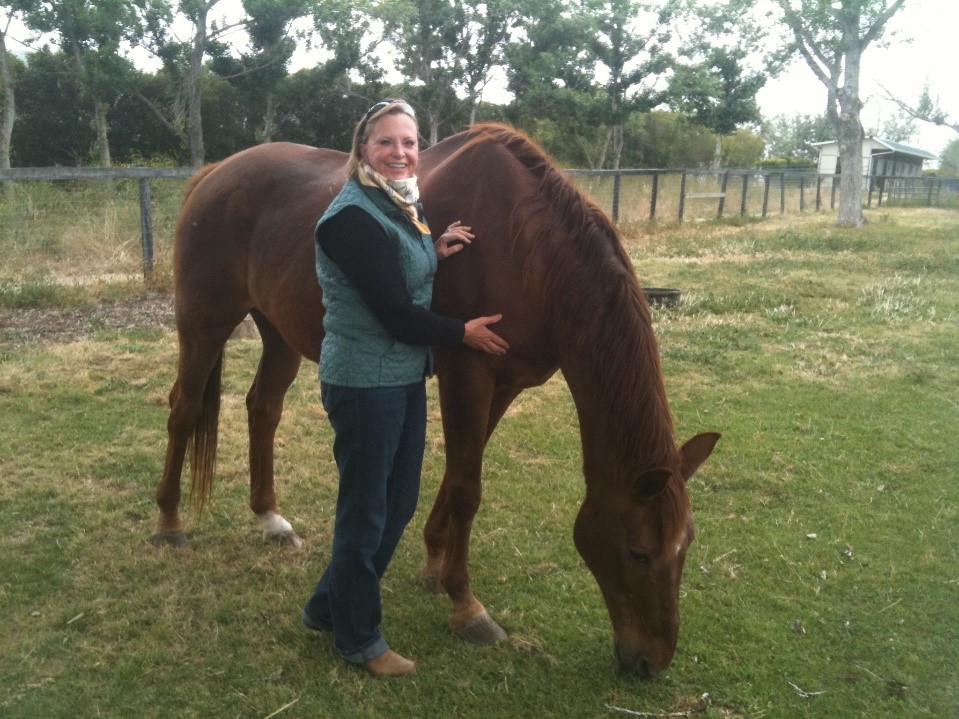 Ginny is currently working on a long-term project that overlays applied behavioral science and Classical horsemanship.  She is researching how applied behavioral science relates to classical methodology and how principles that have stood the test of time are as current now as in the golden days of the great masters.
"Great horsemanship combines both art and science. Science removes subjectivity but the genius lies in the art." GCE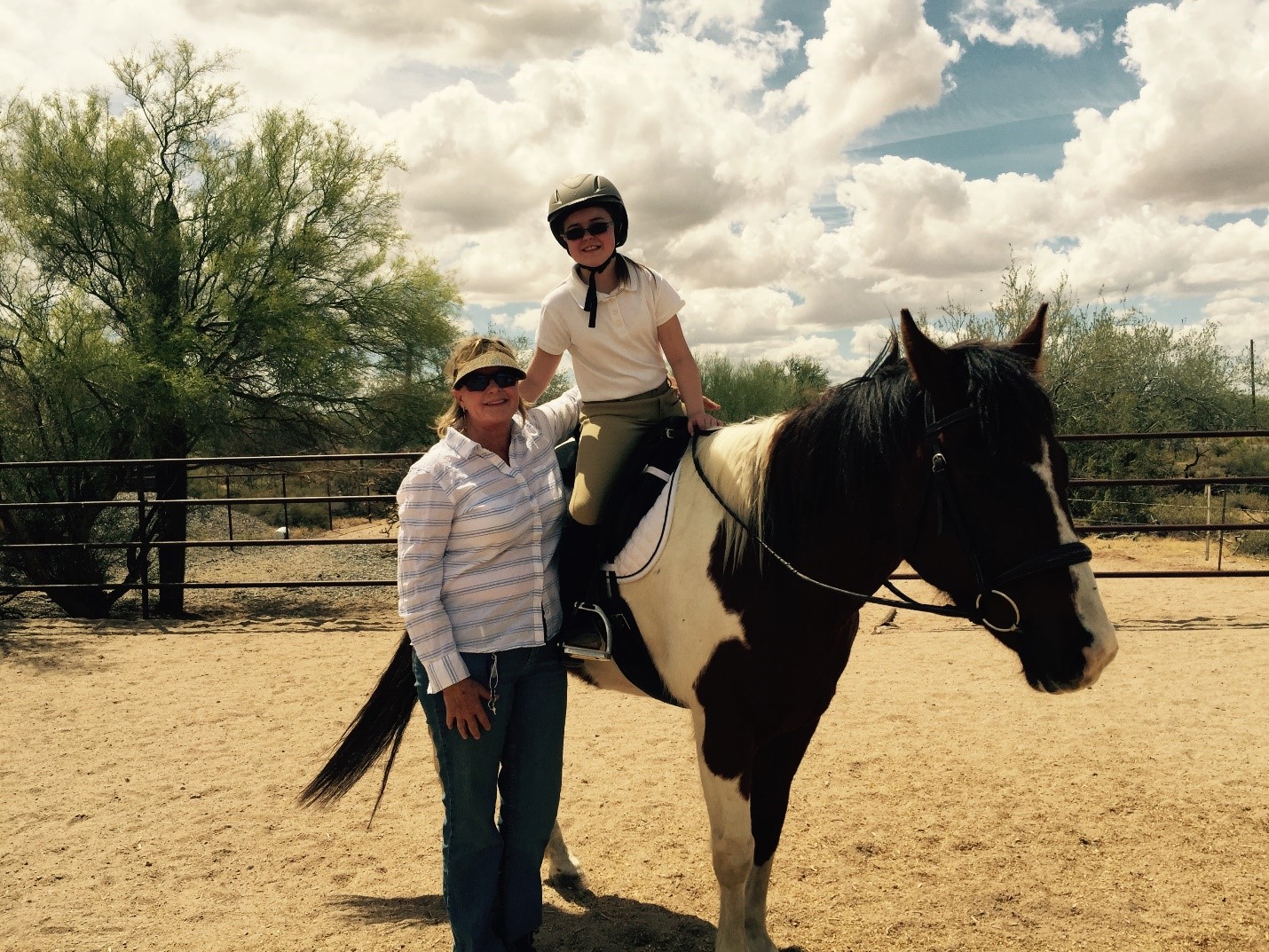 CRITICAL THINKING HORSE AND STOCKMANSHIP EVENTS
We organize and produce a wide range of events based on the Natural of Natural belief in applied behavioral science, the related field of equitation science and Stockmanship based on the principles of Bud William.
Under the umbrella of Learning Theory, we explore the way horses learn, equine and rider biomechanics and how applied behavioral science can successfully be use with more traditional methods to enhance all disciplines.
We are available to consult with individuals, ranches and horse businesses. We can help by analyzing and identifying training, behavior, riding and management issues and offer innovative problem-solving solutions.